Let's Get Started
— Here you can discover all the details about my styling services; Professional Photo & Video Styling, Personal Styling, and Interiors Styling & Design. Scroll down to learn more.
Be Gorgeous!
"I am a connector of fashion to people, people to design and people to people." - Laurel
I offer three types of styling services. Personal Styling, Professional Photo & Video Styling, and Interior Styling & Design. To learn more about each service offered, click on the buttons below or scroll through the page. If you are interested in Interior Design, please contact me for more information. Thank you for your interest.
Personal Styling Services
Personal Styling - A Transformational Journey
Similar to an archaeological dig, the process of revamping a wardrobe is all about rediscovering the treasures that have been buried and forgotten over time. With equal attention paid between discovering and discarding, we will go through your closet item by item and clear out pieces which were once fashionably relevant, but are now just a reminder of what you were doing 15 years ago. Half the battle of dressing is the visual presentation of what you own. When it is cleanly organized and displayed by color and style, you are better able to stay in touch with what you have invested in. Whether you prefer to have your closet organized by season, color, trend, designer, or simply with outfits put entirely together for you, this part of the process is offered as a way to make you enjoy the art of getting dressed.
Once we have your wardrobe paired down and perfected, we will go about the mission of cultivating your desired look; the final phase in the process of attire. Using your most coveted pieces as inspiration, I will recreate and redefine your wardrobe through artful use of accessories, in addition to skillfully mixing things up in ways you hadn't considered.
Option One: I shop, gather and collect, bringing an array of choices to your home where you may try them on at your leisure.
Option Two: You join me in a shopping excursion where we hit the pavement and peruse some of my favorite fashion venues.
Option Three: I go out, pull and set aside a selection of pieces for you to try on your own.
The journey is complete. You are now ready to take your new look out the door. Fully styled from head to toe. Get going and be gorgeous!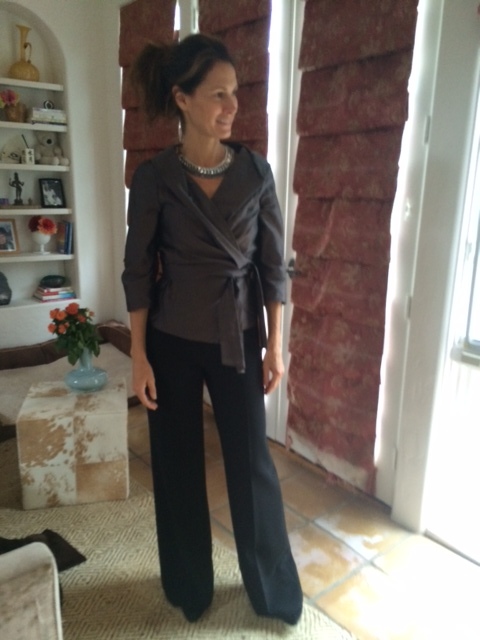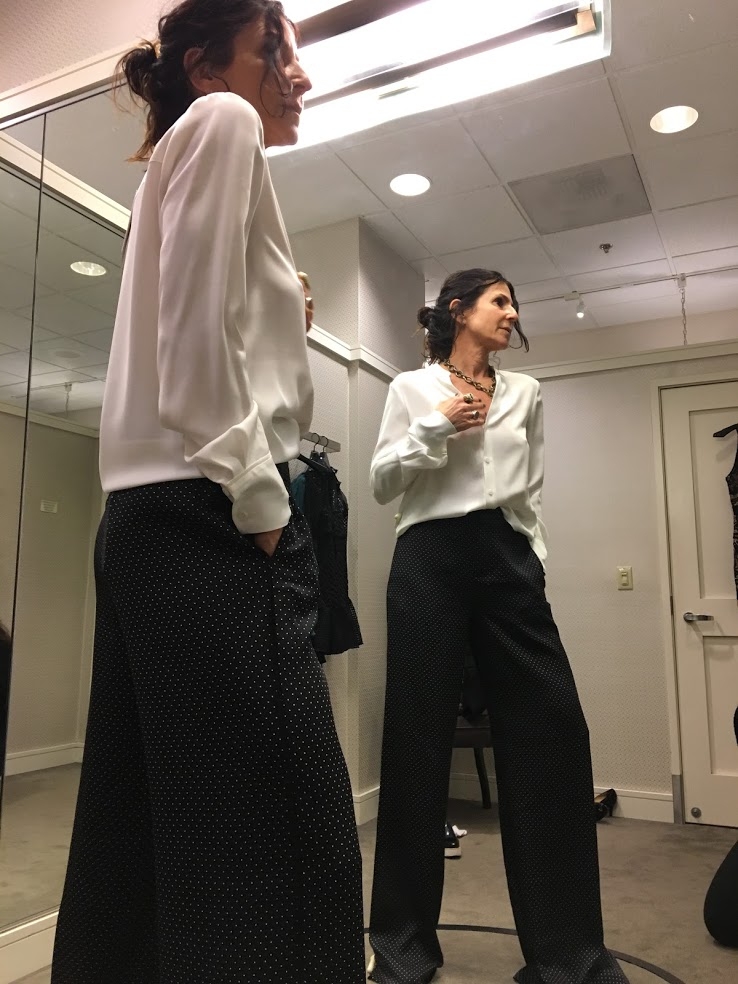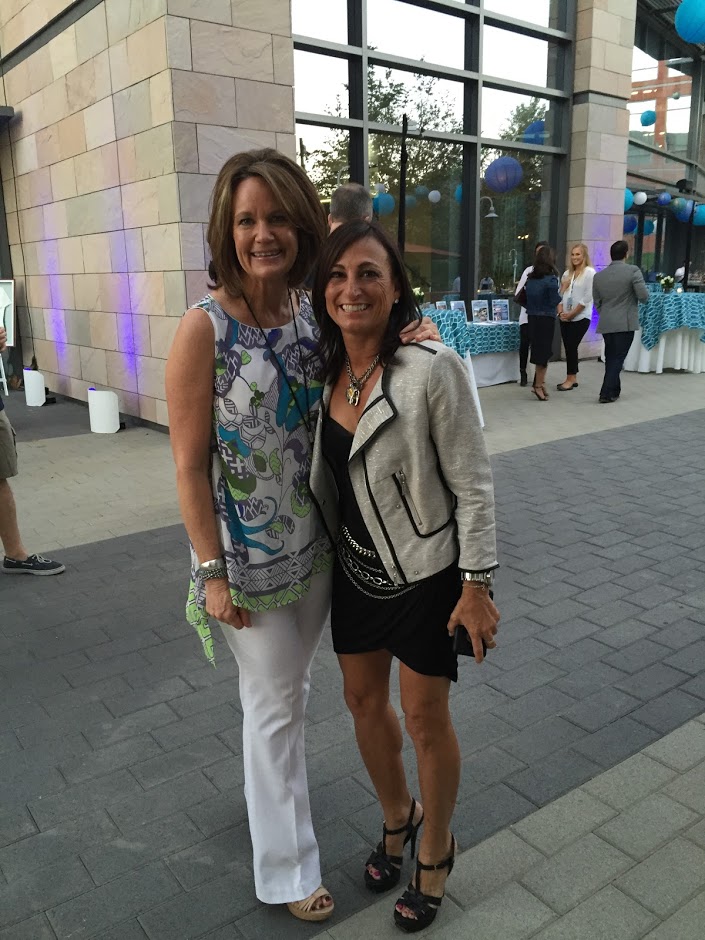 Professional Photo & Video Styling Services
Professional Photography and Videography Styling
A photo is worth one thousand words, and when there are no words, style must convey the message.
I work for and with the industry's top professional photographers and videographers. I listen to them with the purpose of creating a seamless wardrobe, make-up, hair and set experience that portrays their vision and beyond. The essence of a shoot begins days or weeks earlier. Cultivating the clothing and accessories, envisioning hairstyles, make up and set, is well thought through long before the lights go on.
Photo shoot flow...is my sweet spot. Creating the wardrobe and set surroundings are just part of my forte, producing an experience and flow for the photographer and client is a key component to a shoot's success.
Professional Videography Styling
Professional Photography Styling
Professional Print Styling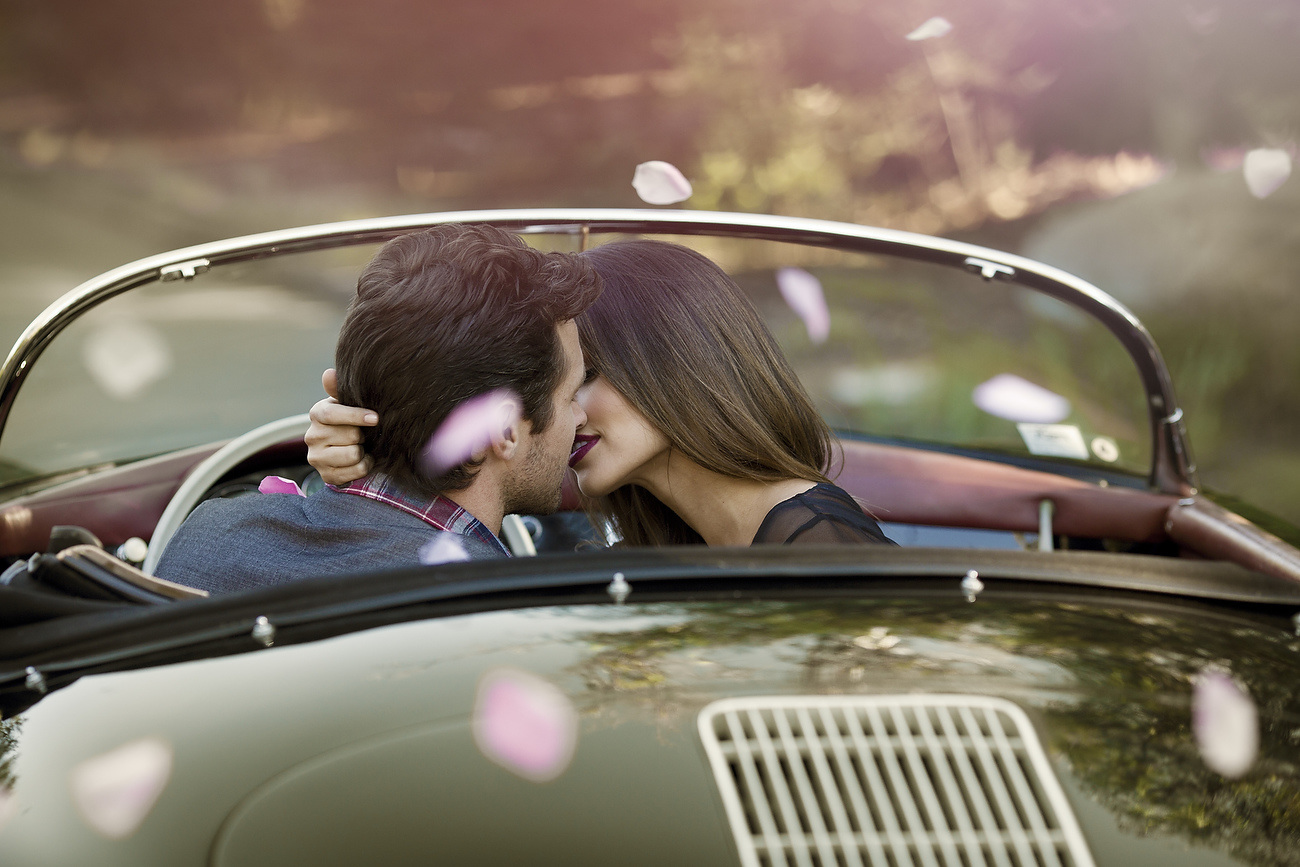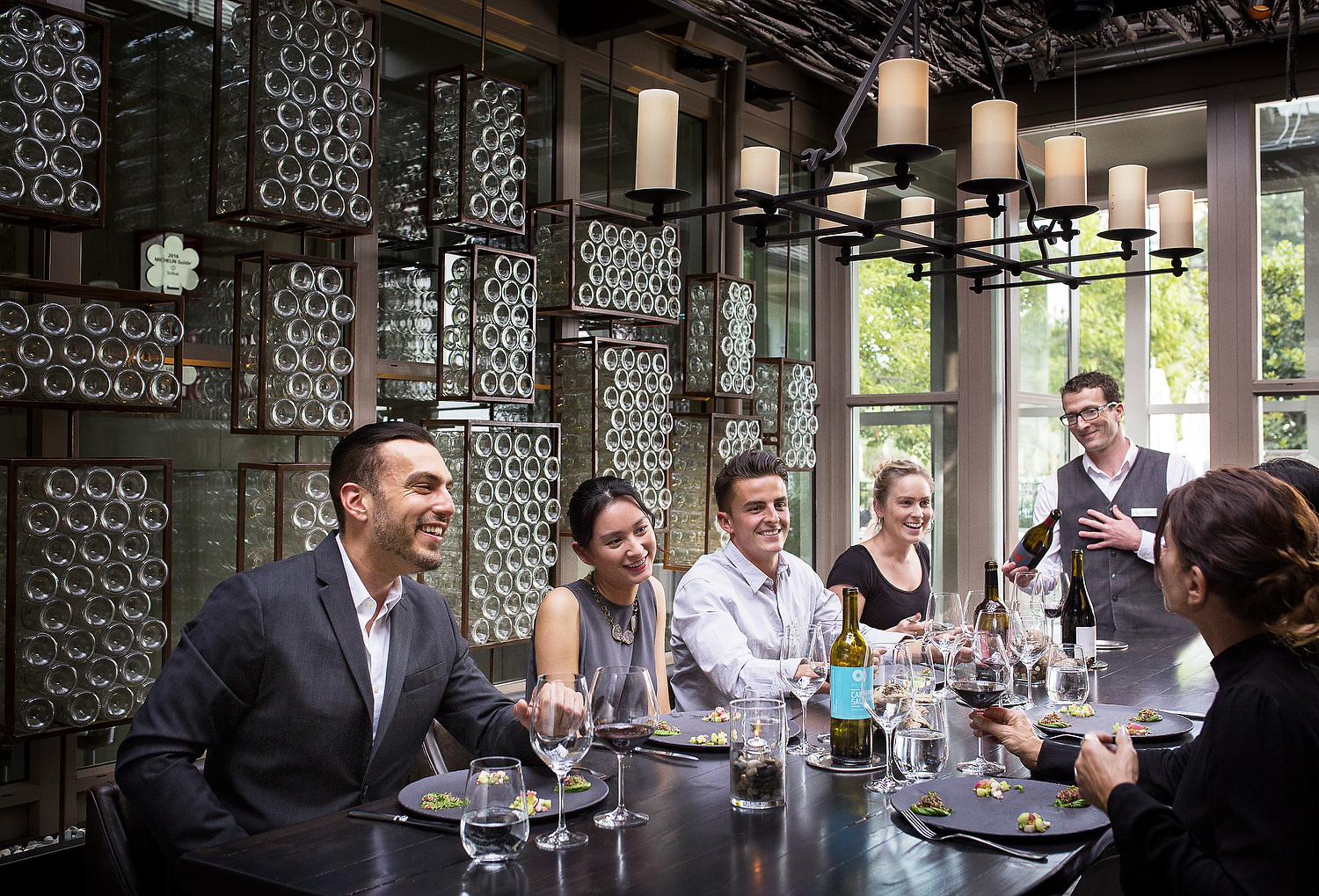 I would love to help you transform into your best dressed self or your best loved space! I offer a FREE phone consultation to get you started. Please fill out the form here and I will be in touch with you shortly. Thank you.